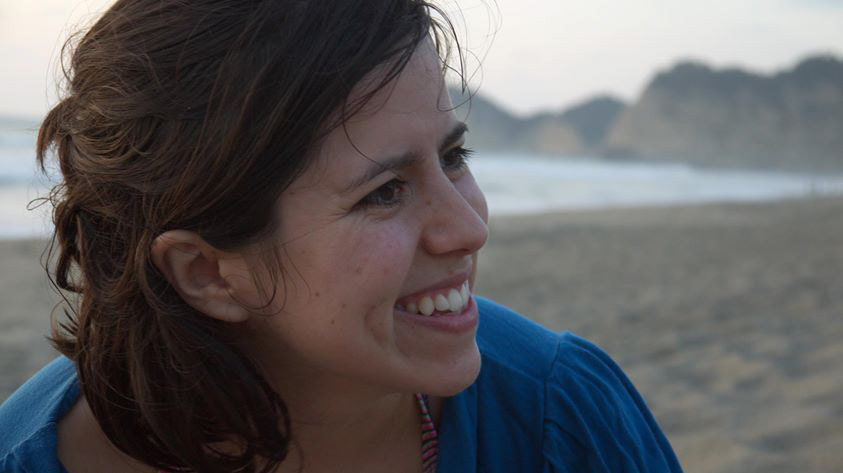 Illustrator and Animator
Soledad has illustrated and designed six children books and more than twelve scientific disertations and journal publications. As an animator she has now designed and animated informational videos for organizations such as the World Health Organization. She obtained a PhD in science from the University of Utrecht before deciding to turn her passion for illustration and animation into her full time job.
Filmmaker
Edward graduated from the Willem De Kooning Academy in Audiovisual Media in 2008, and is an alumnus of the IDFA Media Fund Workshop as well as the Kids & Docs Workshop.
His work has won several awards and has been featured at prestigious Film Festivals such as IDFA, Berlin International Film Festival, AFI docs, Netherlands Film Festival, Cinekid and many others. His film Skatekeet was the dutch Emmy entry in the category youth in 2016.